25 December 1918 We Lost 190
by
greatwarliveslost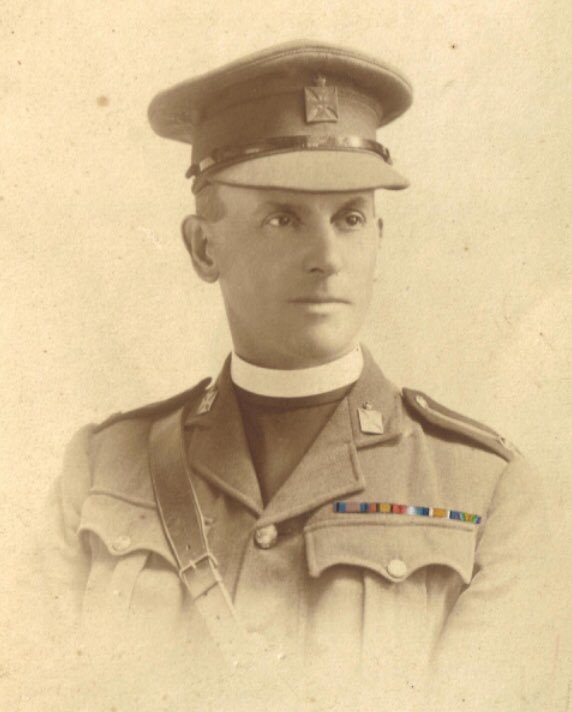 Chaplain Benjamin Garniss O'Rorke DSO
Chaplain the Reverend Benjamin Garniss O'Rorke DSO dies of illness contracted on active service at age 43.  He is a South Africa War veteran who was captured during the Great War on 26th August 1914 at Landrecies and held as a prisoner of war for ten months. He is an author of several books including 'In the Hands of the Enemy', 'Our Opportunities in the West Indies' and 'African Missions'.
Today's losses include:
A son of a member of the clergy
A military Chaplain and author
A woman who had a book written about her life
Today's highlighted casualties include:
Captain Laurence Hingston Lindsay-Young (Scots Fusiliers attached Royal Air Force) dies of wounds at home at age 27. He is the son of the Reverend Dr Lindsay-Young of St John's Vicaragee Portsea.
Telephonist Elizabeth Johnston (Queen Mary's Army Auxiliary Corps) dies after falling from the tower of St Ouen Churck Rouen at age 27. A book was written about her Johnnie of QMAAC.